#11824
24 Position MICROVAP
Nitrogen Evaporator
DESCRIPTION
The 24 position MICROVAP small vial evaporator is intended for concentrating small volume, small batch samples, such as concentrations of groups of samples in microcentrifuge tubes and GC vials. It offers an effective and compact solution to evaporation of samples for life sciences and pharmaceutical laboratories. Each MICROVAP uses minimal hood space while providing optimal temperature control for high and low boiling point solvents. The 24 position MICROVAP comes standard with stainless steel luer lock hubs and 4-inch x 19-gauge stainless steel needles for easy removal.
Up to 24 samples can be accommodated at once, and the instrument comes customized for one sample size with an outside diameter of 10-17 mm. If multiple sample sizes will be used with the instrument, additional sample blocks can be purchased for each additional sample size.
Each of the sample blocks are customized to your samples for a precise fit and optimum heat transfer. Since these heat blocks are made-to-order, we will request that you deliver us three sample vials for each unique vial size upon placing an order for a 24 Position MICROVAP. In situations where shipping sample vials to Organomation is not possible, we need precise measurements of your sample vials to be taken as illustrated in this guide.
The digital temperature controls and solid aluminum heating unit provide uniform heat up to 130°C with temperature accuracy of +/- 2°C. An unheated version is available for evaporations that will be performed at ambient temperatures.
STANDARD FEATURES
Adjustable flow meter

Digital temperature control

High temperature limit switch

4-inch x 19 gauge needles

Nitrogen filter

Anodized aluminum dry block
OPTIONS (Add to main Cat# when purchasing)
220V wiring harness (Option Code -2), Cat# 11824-2

Z-Purge/positive pressure purge case (Option Code -Z), Cat# 11824-Z

Manifold and stand only: no heating platform (Option Code -O), Cat# 11824-O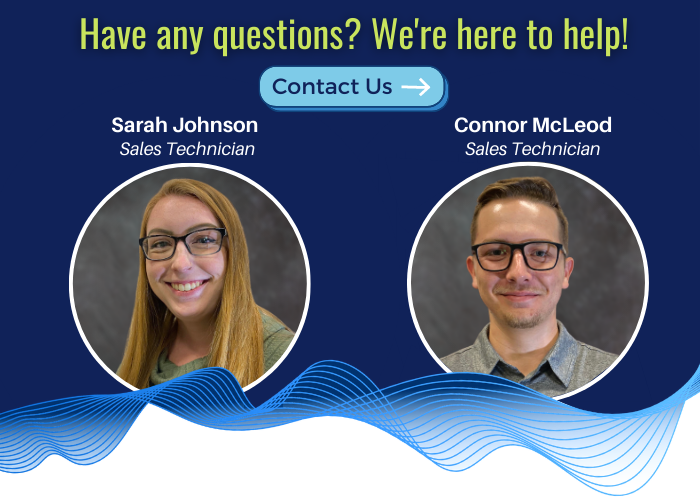 SPECS
Instrumental Name

24 Position MICROVAP

Heater Type

Dry block

None

Instrument Catalog Number

11824

11824-O

Number of Sample Positions

24

24

Overall Dimension (w x d x h)

10.0 x 9.75 x 3.5 in




25.4 x 24.765 x 7.6 cm

8.5 x 13.0 x 14.5 in




21.6 x 33.0 x 35.6 cm

Sample Holder Layout

Rectangular

Rectangular

Gas Manifold Layout

4 x 6 Array

4 x 6 Array

Center to Center Spacing




Between Positions

0.78 in




1.98 cm

0.78 in




1.98 cm

Test Tube Diameter

10-17 mm OD

10-17 mm OD

Gas Flow Control

Single toggle valve

Single toggle valve

Gas Flow Meter Range

0-25 L/min

0-25 L/min

Stainless Steel Needles




(Length & Gauge)

4.0 in x 19 ga




102 mm x 19 ga

4.0 in x 19 ga




102 mm x 19 ga

Hoist Assembly

Manual

Manual

Standard Gas Input Range

20-30 psig

20-30 psig

Gas Input Range with Optional Pressure Reducing Regulator

30-160 psig

30-160 psig

Heating Device Specs

Model Number

18103

N/A


Outside Dimensions




(w x d x h)

10.0 x 9.75 x 3.5 in




25.4 x 24.765 x 7.6 cm

N/A

Total Wattage

180 W

N/A

Temperature Range

40-130 °C

Ambient

Temperature Controller Type

Digital Electronic
with LED Display


N/A

Controller Accuracy

+/- 2 °C

N/A
ACCESSORIES
Nitrogen generator (cat# NA1955)

Pressure reducing regulator, 30-160 psi in, 0-30 psi out

Pasteur pipette adapters (cat# NA0636)

15 position conversion kit

96 well plate conversion kit

Various needles sizes and gauges