#NA1935
NITRO-GEN+
Nitrogen Generator
DESCRIPTION
The NITRO-GEN+ Nitrogen Generator is designed to satisfy the needs of the LC-MS and sample preparation fields. The NITRO-GEN+ is compatible with all Organomation nitrogen evaporators up to 100 sample positions, along with most LC-MS analyzers on the market. It relies on Pressure Swing Adsorption (PSA) technology to separate nitrogen from the air. The unit uses molecular sieves to remove oxygen, water, and trace hydrocarbons, leaving a stream of high purity nitrogen gas. Nitrogen is produced by utilizing a combination of this Carbon Molecular Sieve technology along with high and low pressure compressors.
This unique technology allows the nitrogen to be produced at a low pressure and an ambient temperature, eliminating the need for high pressure cylinders which can be dangerous for the technicians handling them. The low pressure also ensures a longer compressor life, which reduces the time and money spent on regular maintenance. The generator's simple installation and operation combined with its superior reliability makes the NITRO-GEN+ a staple in any laboratory.
STANDARD FEATURES
Integrated low noise, oil free compressors

On-demand supply 24/7

Proprietary carbon molecular sieve technology





Complete "plug and play" LC-MS solution





Two-year complete product warranty or 8,000 hour run-time warranty
COMPATIBLE FEATURES
All Organomation evaporators up to 100 sample positions

Most LC-MS analyzers on the market
The NITRO-GEN+ is brought to you in partnership with VICI DBS.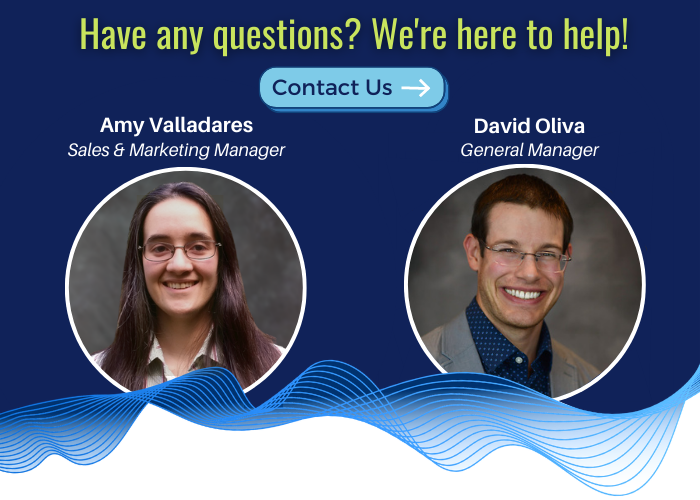 SPECS
Instrument Name

NITRO-GEN+

Instrument Catalog Number

NA1935

Flow Rate

Up to 35 L/min

Nitrogen Purity

Up to 98% purity

Dewpoint

-58 °F
-50 °C

Technology

Carbon molecular sieve (CMS)

Warm Up Time

20 minutes

Output Pressure

0 - 116 psi
0 - 8 bar

Electrical Requirements

110-120 V, 60 Hz / 220-240 V, 50 Hz

Total Wattage

1800 W

Index of Protection

IP20

Mechanical Impact Rating

IK08

Noise Level

55 dBA at 1 meter

Overall Dimensions (w x d x h)

18.9 x 33 x 25 in
48 x 83.8 x 63.5 cm

Weight

198 lbs.
90 kg

Outlet Connection

6 mm OD compression or 1/4"

Certification

CE, FCC, MET (UL and CSA compliant)

Warranty Term

2 years or 8,000 hour run-time

Environmental Operating Conditions




Operating Temperature

59-95 °F
15-35 °C

Relative Humidity

0-80% rF with no condenser
0-99% rF with condense drain

Altitude

<2,000 m (from 800 to 1,150 hPa)