#17760
Laboratory Chillers
DESCRIPTION
In some applications, cold tap water is enough to keep your condensers cool during routine sample preparation procedures. However, depending on the testing performed in your laboratory, a recirculating chiller system may be recommended to allow your solvent evaporator or extractor to operate as efficiently as possible.

Organomation is proud to recommend the new DuraChill line from PolyScience to all customers looking for a recirculating chiller to complement their S-EVAP or ROT-X-TRACT.

The recirculating chiller we recommend for your specific case depends on the number of condensers being cooled at one time:
| | | |
| --- | --- | --- |
| Number of Condensers | Recommended Chiller | List Price |
| Up to 12 | Cat# 17760-C2T | $6,347.50 |
| Up to 18 | Cat# 17760-C3T | $6,746.25 |
| Up to 24 | Cat# 17760-C5T | $7,128.25 |

As distributors of PolyScience, we carry these units at the same list price as the manufacturer to allow our customers to purchase a complete evaporator or extraction solution in one place.
STANDARD FEATURES
Large, full-color touchscreen display with intuitive interface

Compact, portable design takes up less floor space

Cooling at ambient temperatures as high as 86 °F (30 °C)

Powerful turbine pump

Front fill reservoir

DynamicFilter™ self-cleaning filter system

Ultraviolet anti-biological light system

Liquid level monitoring to prevent pump failure

User-adjustable temperature, pressure, and flow rate alarms
KEY SPECS
Working Temperature: -10° to +70 °C

Temperature Stability: ±0.1 °C

Cooling Capacity: 600 to 1290 watts @ 10 °C

Maximum Pressure: Up to 90 psi (6.2 bar)

Maximum Flow: Up to 3.5 gpm (13.2 lpm)
Detailed specifications of all three models are located in the Specifications section below. Specifications are for 120V, 60Hz systems. Units for 240V / 50Hz are available upon request.
Have any questions? We're here to help!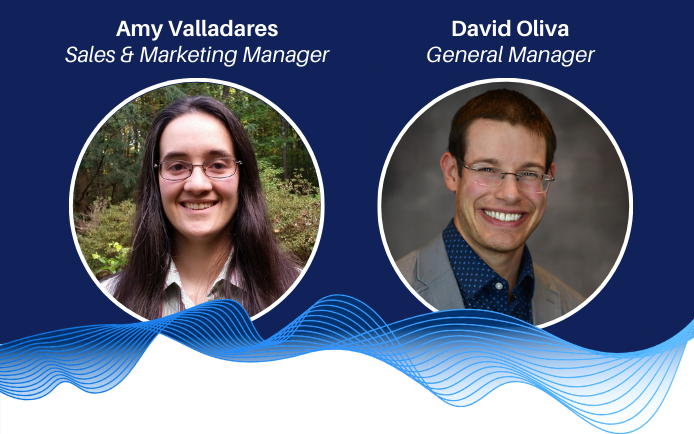 SPECS
| | | | |
| --- | --- | --- | --- |
| Instrumental Catalog Number | 17760-C2T | 17760-C3T | 17760-C5T |
| Temperature Range | -10 to 70 ºC | -10 to 70 ºC | -10 to 70 ºC |
| Instrumental Catalog Number | ±0.1⁰ C | ±0.1⁰ C | ±0.1⁰ C |
| Pump Type | Turbine | Turbine | Turbine |
| Cooling Capacity @ 10 ⁰C | 600 W | 900 W | 1290 W |
| Maximum Pressure | 90 psi | 90 psi | 90 psi |
| Gas Manifold Layout | Single Ring | Single Ring | Single Ring |
| Maximum Flow Rate | 3.50 gpm | 3.50 gpm | 3.50 gpm |
| Electrical Requirements (VAC/Hz/A) | 120/60/13.7 | 120/60/16.3 | 120/60/17.4 |
| Shipping Weight | 169 lbs | 169 lbs | 169 lbs |