#11300
100 Position MULTIVAP
Nitrogen Evaporator
DESCRIPTION
The 100 position MULTIVAP parallel evaporator is a water bath model. This instrument contains a rectangular gas distribution system mounted on a frame and dual post assembly. The manifold delivers nitrogen gas to the needles or glass pipettes, which direct the gas onto the sample's surface. This method results in rapid solvent evaporation and sample concentration. In order to conserve nitrogen gas, the manifold has a toggle switch for every row of 10 samples, which allows individual rows to be shut off when evaporating batches of less than 100 samples. Nitrogen gas flow is also controlled by an adjustable flow meter and a built-in pressure regulator.
The 100 position MULTIVAP small vial evaporator uses a heated water bath to reach evaporative temperatures ranging from 30°C to 100°C. Sample racks are customized within a range of 11-22 mm for the user's sample size. Please specify sample size (outside diameter and length to nearest 0.1 mm) when placing an order. All models can withstand contact with organic solvents; however acid resistant models are also available for use with corrosive solutions.
STANDARD FEATURES
Adjustable flow meter, 0-50 lpm

Dual band hoist spring assembly

High temperature limit switch for safety

Safety control cover plate

Digital temperature controller

Electronic timer

Nitrogen filter

Gas distribution manifold

Built-in pressure reducing regulator

Needle guide
OPTIONS
220v wiring harness (Option Code# -2)

Z-Purge/positive pressure purge case (Option Code# -Z)

Acid resistant coating on instrument and needles (Option Code# -RT)
Want to discuss your evaporation needs? Schedule a time to speak with us today!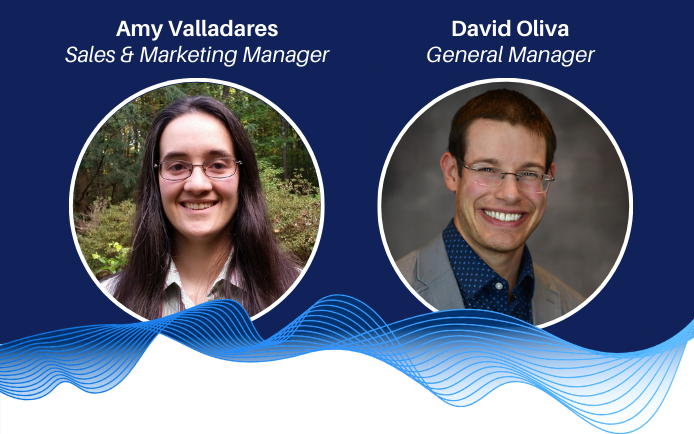 SPECS
Instrumental Name

100p N-EVAP

Heater Type

Water Bath

Instrumental Catalog Number

11300

Number of Sample Positions

100

Overall Dimension (w x d x h)

19 x 17 x 34 in




48 x 43 x 86 cm

Sample Holder Layout

Square

Gas Manifold Layout

10 x 10 Array

Center to Center Spacing Between Positions

1.0 in




2.54 cm

Test Tube Diameter

11-22 mm OD

Gas Flow Control On/Off Valve

Every row of 10

Gas Flow Meter Range

0-50 L/min

Stainless Steel Needles




(Length & Gauge)

4.0 in x 19 ga




102 mm x 19 ga

Needle Guide

Standard

Hoist Assembly

Dual Pulley & Band Springs

Needle Guide

Standard

Built-in Gas Regulator Input

30-110 psig

Acid Resistant Coating (Option Code -RT)

Optional

OA-SYS Heating Device Specifications

Model Number

11196

Inside Dimensions




(Diameter x Depth)

11 x 11 x 5.5 in




28 x 28 x 14 cm

Outside Dimensions




(w x d x h)

19 x 17 x 7 in




48 x 43 x 18 cm

Total Wattage

1100 W

Temperature Range

30-100 °C

Temperature Controller Type

Digital Electronic with LED Display

Controller Accuracy

+/- 2 °C
ACCESSORIES
Custom sized racks (cat# NA1361)

Pasteur pipette adapters (cat# NA0636, cannot be used with needle guide)

Luer plugs (cat# NA1307)

Pressure reducing regulator 0-160 psi (cat# NA0630)

Various needle sizes and gauges