#11803
MICROVAP
Triple Microplate Evaporator
DESCRIPTION
The triple plate MICROVAP microplate evaporator combines three 96 needle manifolds and three heat blocks into a single platform. This allows for simultaneous evaporation of up to three 96 well plates. The triple plate MICROVAP's solid aluminum heating units provide consistent temperature for uniform evaporation rates throughout all three plates.
Each 96-needle manifold is equipped with its own toggle switch to shut down gas flow when all three microplates are not in use to conserve nitrogen gas, saving laboratories money. A convenient dual band spring hoist assembly ensures ease of use for the operator when lowering and raising the needle manifolds. The digital temperature controller is easy to read and allows temperature to be controlled with an accuracy of +/- 2 °C up to the maximum temperature of 130°C. An adjustable 0-100 LPM flow meter is for precise control over the nitrogen gas delivery system.
STANDARD FEATURES
Adjustable flow meter

Digital temperature control

High temperature limit switch

High pressure tubing

2-inch x 19-gauge needles

Nitrogen filter

Anodized aluminum dry block




OPTIONS
220v wiring harness (Option Code -2)

Z-Purge/positive pressure purge case (Option Code -Z)
Want to discuss your evaporation needs? Schedule a time to speak with us today!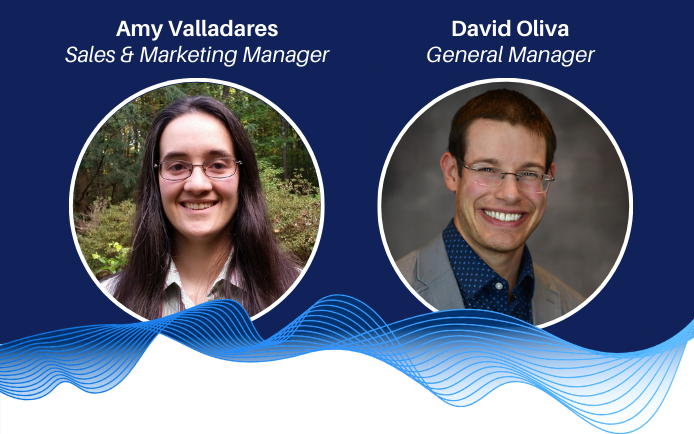 SPECS
Instrumental Name

12p N-EVAP

Heater Type

Dry block

Instrument Catalog Number

11803

Number of Sample Plates

3

Overall Dimension (w x d x h)

24.0 x 9.5 x 14.5 in




61.0 x 22.9 x 35.6 cm

Gas Manifold Layout

Triple 8 x 12 Array

Center to Center Spacing




Between Positions

0.354 in




9.0 mm

Microplate Dimensions




(w x d)

3.375 x 5.0 in




8.5 x 13 cm

Gas Flow Control

Single toggle valve

Gas Flow Meter Range

0-100 L/min

Stainless Steel Needles




(Length & Gauge)

2.0 in x 19 ga




51 mm x 19 ga

Hoist Assembly

Dual Band Spring Hoist Assembly

Standard Gas Input Range

30 psig

Gas Input Range with Optional Pressure Reducing Regulator

30-160 psig

Heating Device Specs

Model Number

54243

Outside Dimensions




(w x d x h)

24.0 x 9.5 x 3.0 in




61.0 x 22.9 x 7.6 cm

Total Wattage

540 W

Temperature Range

40-130 °C

Temperature Controller Type

Digital Electronic




with LED Display

Controller Accuracy

+/- 2 °C
ACCESSORIES
Pressure reducing regulator, 30-150 psi in, 0-30 psi out