#NA1955
NITRO-GEN
Nitrogen Generator
DESCRIPTION
The NITRO-GEN generator was developed with Organomation's nitrogen evaporators in mind to provide nitrogen generation for sample concentration. The generator is lightweight and easy to set up, requiring only a source of compressed air to run. This unit is an ideal choice for labs with an in-house compressed air source.
The generator uses a hollow-fiber membrane to convert compressed air to a stream of 95-99% pure nitrogen gas. The hollow-fiber membrane consists of a series of narrow, semipermeable tubes in a porous membrane. As compressed air travels through the fibers, oxygen and water vapor permeate the membrane and are vented off, leaving a steam of high purity nitrogen gas. At up to 99% purity, the resulting nitrogen gas stream can be used in a variety of sample preparation applications.
NITRO-GEN
The NITRO-GEN produces up to 20 L/min of nitrogen gas and is recommended for evaporation of up to 48 sample positions. Download the brochure here.
STANDARD FEATURES
Adjustable outlet pressure regulator, 0-100 psi

Dual Stage clean air filtration system

Requires an oil-less compressed air source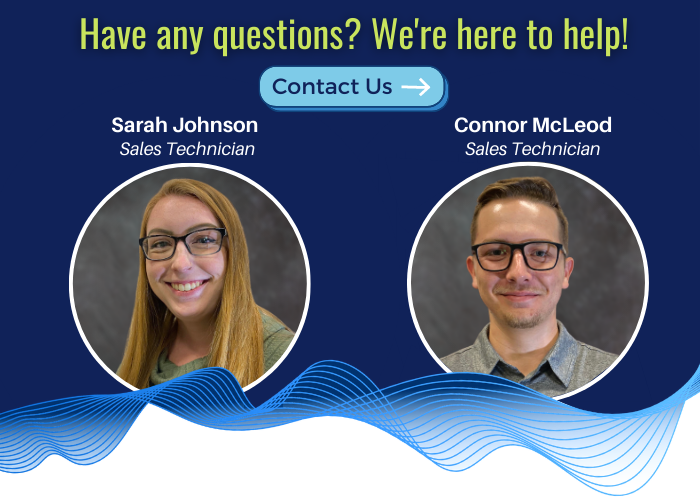 SPECS
Instrument Name

NITRO-GEN

Instrument Catalog Number

NA1955

Flow Rate

Up to 20 L/min

Technology

Hollow-Fiber Membrane

Output Pressure

Adjustable 0 - 100 psi

Electrical Requirements

None

Total Wattage

N/A

Noise Level

Negligible (< 40 dBA when connected to an instrument)

Overall Dimensions (w x d x h)

9.5 x 8 x 19.5 in




241 x 203 x 495 cm

Weight

13.25 lbs.




6 kg

Warranty Term

1 Year

Inlet Air Conditions

Max Inlet Pressure

150 psi
10.3 bar

Particulates

≤ 0.01 µm

Max Oil Vapor Content

< 0.01 mg/m3




< 0.01 ppm (w)

Relative Humidity

< 100% (non-condensing)

Heating Device Specs

Temperature

36-122 °F




2-50 °C

Ambient Pressure

Atmospheric

Air Quality

Clean air without contaminants